I realised that it would take me some considerable time to plough through the 1200+ photos I took during the final two days of Graduate Fashion Week. I will share with you some of my photo highlights for now while I get busy with editing and thought gathering.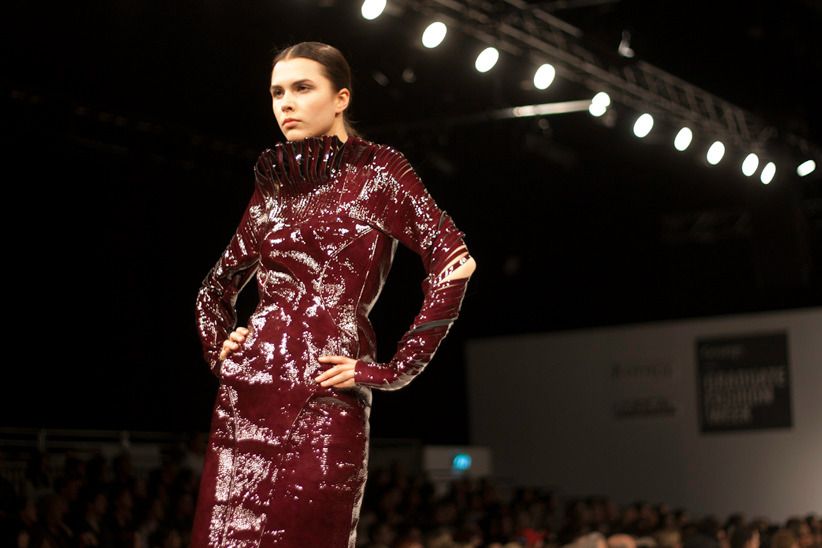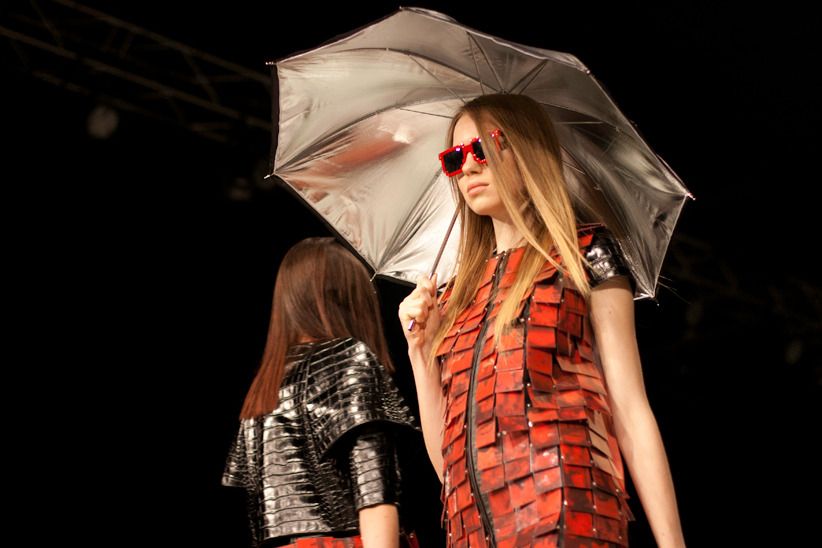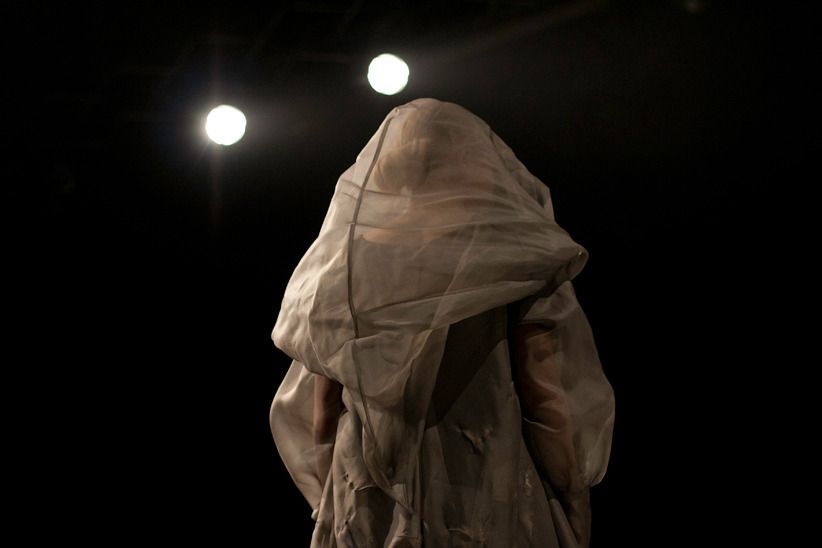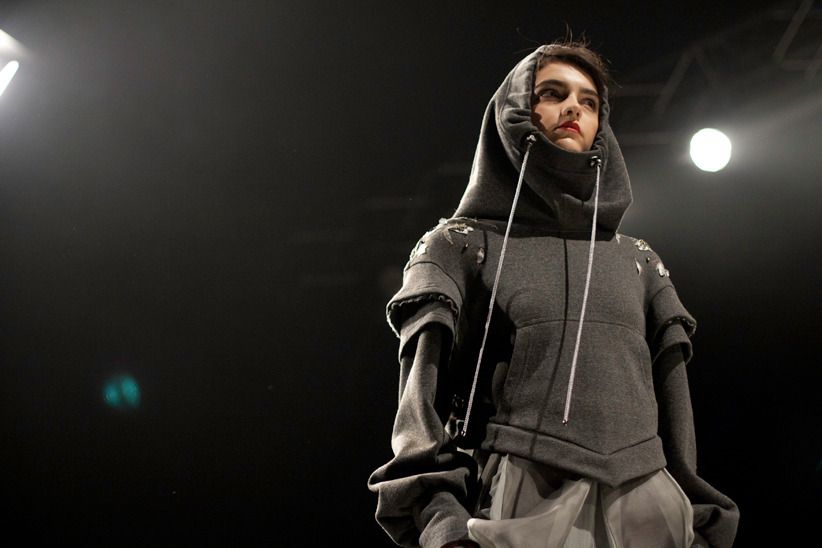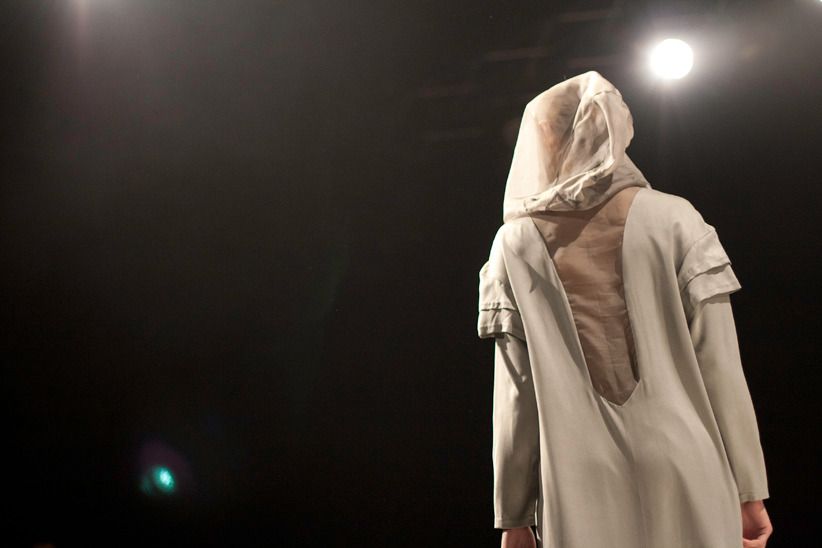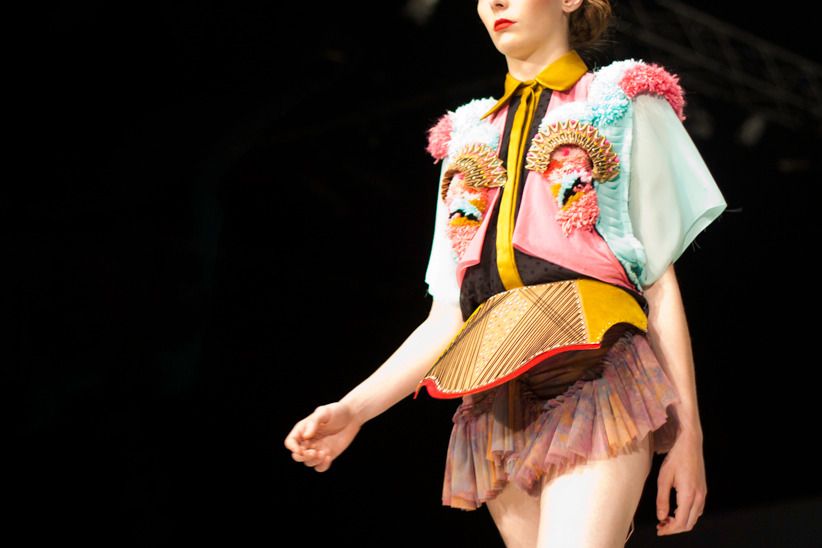 From top to bottom, creations by: 1 - Mariapia Mineo, UCA Epsom. 2, 3 - Zhu Liyuanzi, Istituto Marangoni Milan. 4, 5, 6 - Chloe Jones, Bath Spa University, winner of the £20,000 George Gold award. 7 - Maria Martimo, Istituto Marangoni Paris. 8 - Karen Jessen, Esmod Berlin, winner of the International award.
Congratulations to all of the winners on the final night. I am pleased that the talent and potential of those students were recognised. I'll give my own two-cents soon and mention a few graduates who didn't win or participate in the gala shows, but nonetheless deserve the recognition that their celebrated peers received.