31 Mar 2013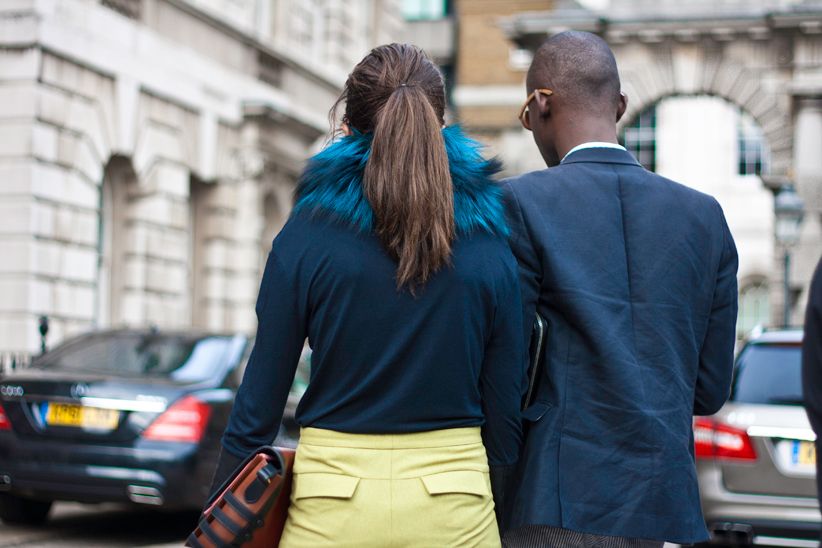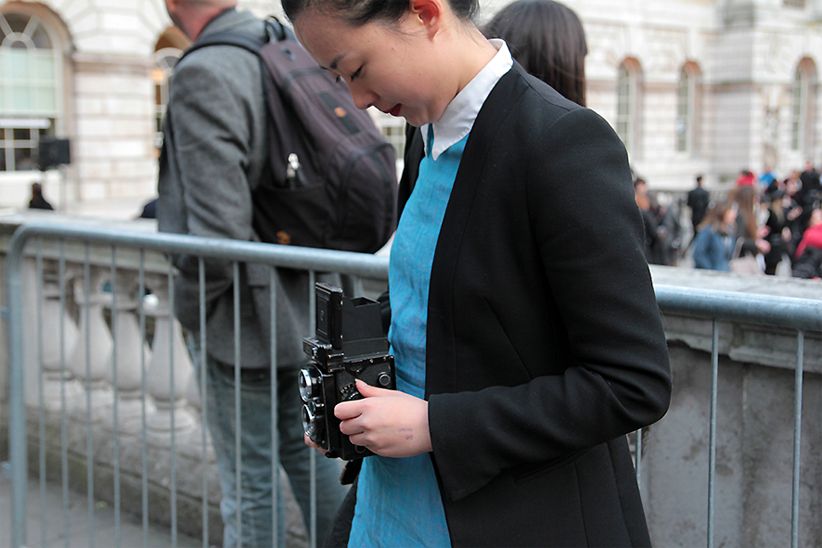 For only two hours on the only day I attended London fashion week FW13, this is what I wore. As immortalised by Anne Bernecker.
Dress by Acne, shirt by Muji, blazer by Zara, camera by Yashica.
30 Mar 2013
Now that my camera has taken a hike for good, I'm left with the only option of endlessly rehashing my old photos for some blog content. While I eventually get around to processing the film I shot on for the London fashion week that's just gone by, I've dug up from the deep recesses of my hard drive photos I took at the one before (Spring/Summer 2013) that I never even bothered posting.
8 Mar 2013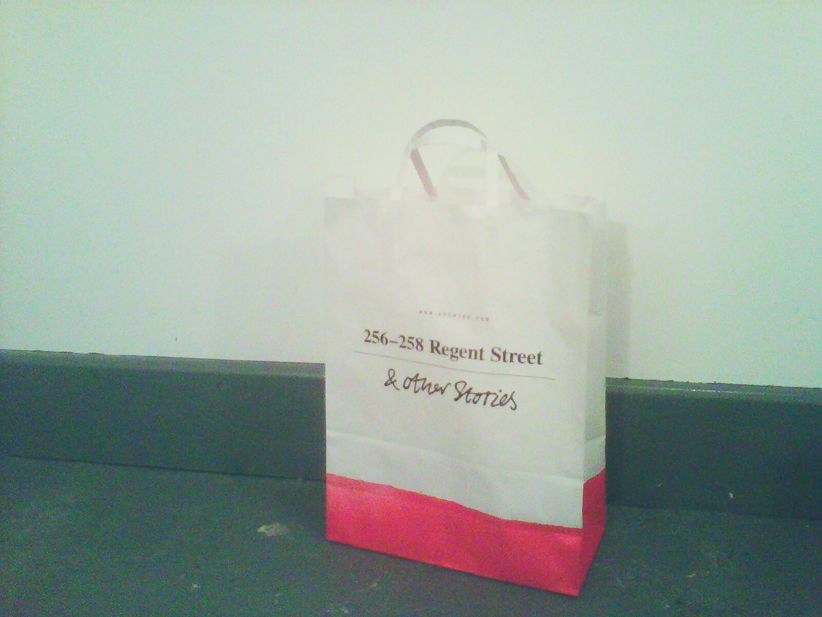 & Other Stories opened its first store in London today, yay! I swung by the new store on Regent Street after work to have a peep at the excitement first hand. I walked away with a lovely ink blue silk shirt. It was comparable in quality to its designer siblings but had a high street price tag.