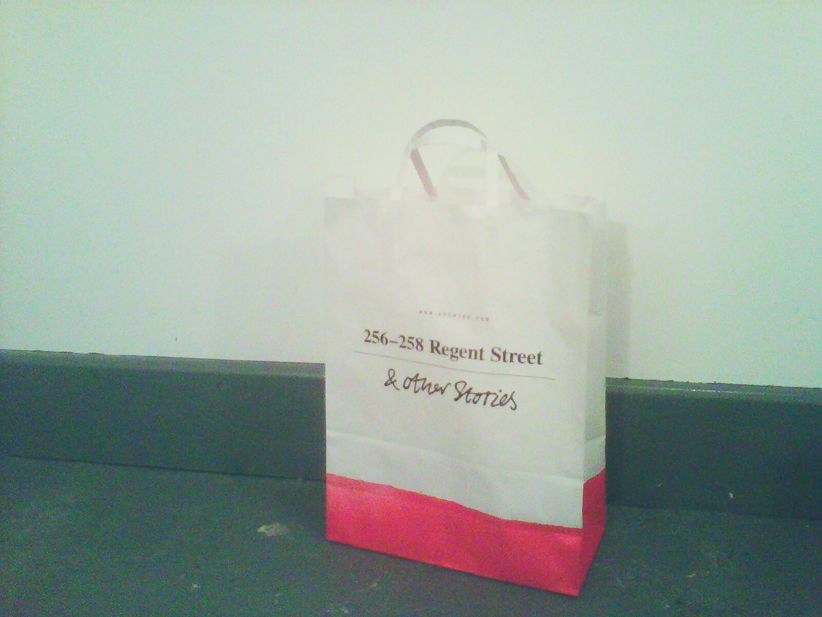 & Other Stories opened its first store in London today, yay! I swung by the new store on Regent Street after work to have a peep at the excitement first hand. I walked away with a lovely ink blue silk shirt. It was comparable in quality to its designer siblings but had a high street price tag.
& Other Stories items are something you must see in person. Everything was dreamy on their beautifully edited Tumblr-esque website, but in person some items were not made out of the materials their photos suggested or finished to the expected quality. But despite this my excitement does not wean, already I can foresee myself squandering a lot of money on the brand in the future.
www.stories.com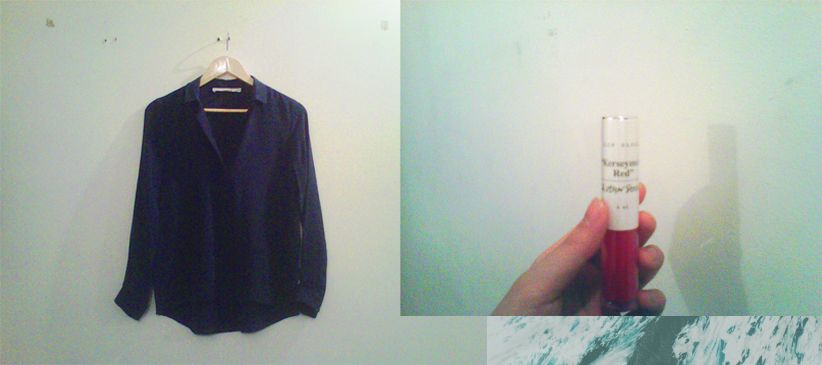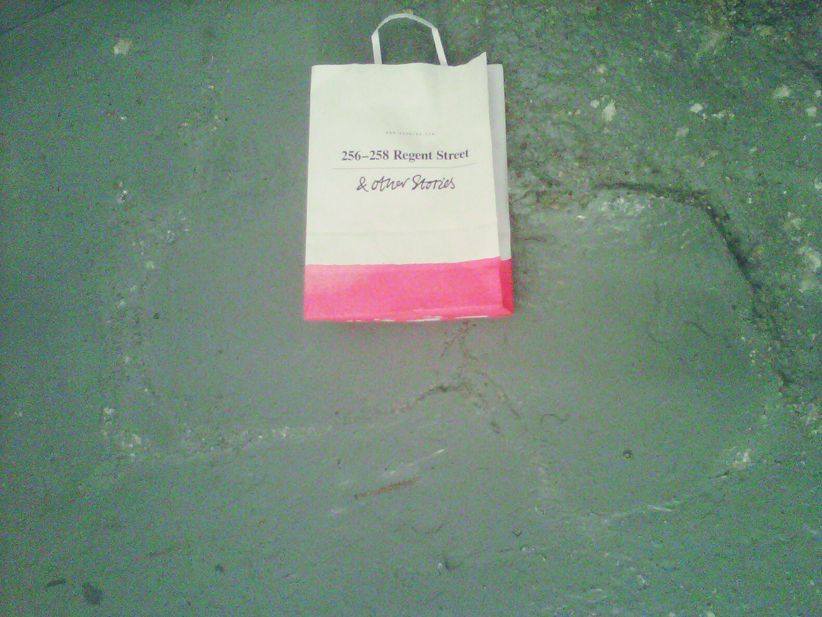 Sorry my camera has wandered off with no intention of returning. So for now, you must contend with my blackberry phone photos - blogging fail.